Are you interested in the future of Algae?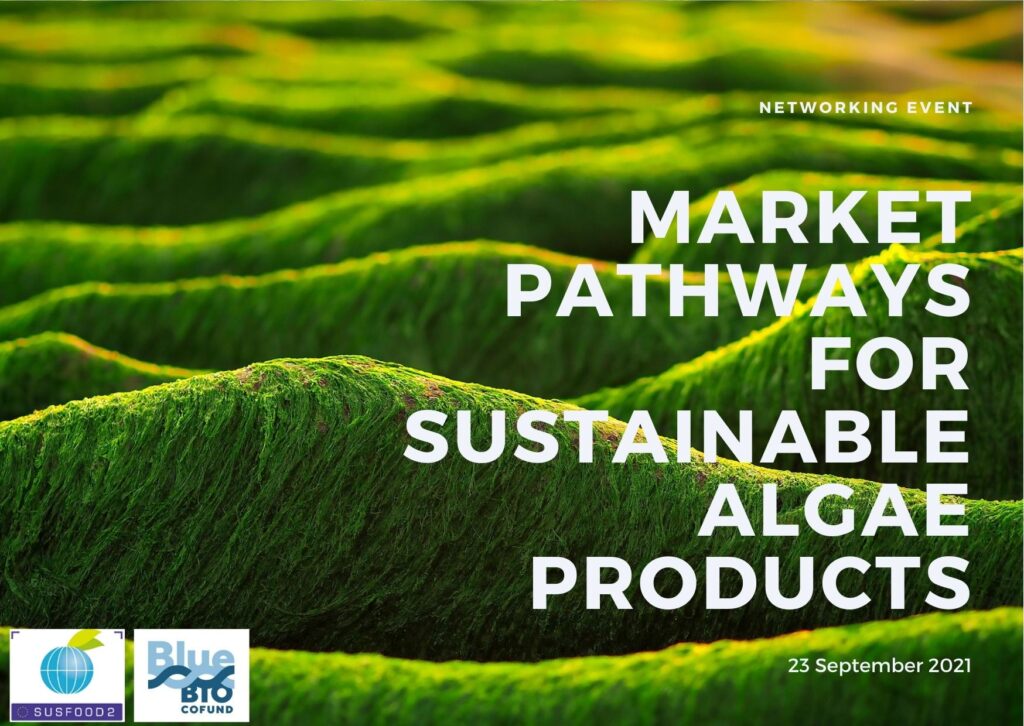 Is your company trying to bring algae products to the market? Or are you an algae researcher interested in more interaction with industry?
In this workshop, we will bring research and industry together to discuss the future of sustainable algae products and especially about market issues like regulation, pilot scale infrastructure, techno-economic feasibility and sustainability.
Below you can find videos, pdf files and summary slides from the event.
The event took place online on the 23rd of September 10 AM to 1 PM CEST.
AGENDA – Click the bolded headings for pdf files and videos.
How does an E-coffee meeting at wonder.me work?
Find the technical guidance pdf. here: e-coffee guide