European fisheries enhancement through "Omic" characterization and innovative seafood production from underutilised fish species.
EuFish_SustainableGrowth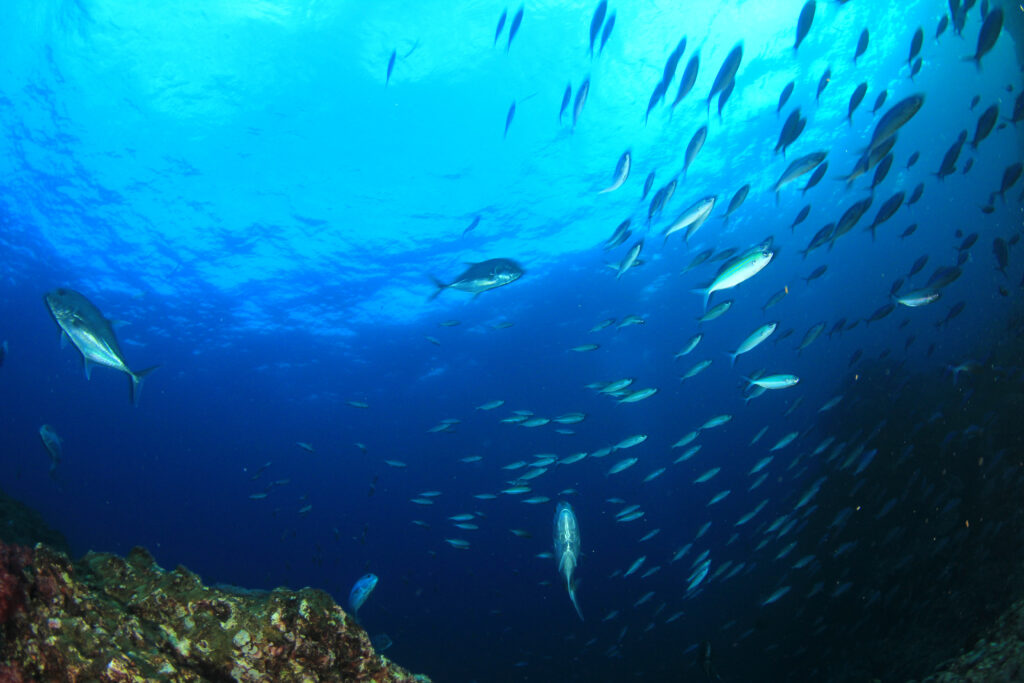 Sustainable fisheries management is an essential aim to the future health of our oceans. This process could assist marine ecosystems
recovery from overfishing, through a sustainable approach to biodiversity. The depletion of traditional fish stocks has led to a new fisheries policy with management measures based on sustainable exploitation of fish species usually considered underutilized.
EuFish_SustainableGrowth aims to re-evaluate underutilized European fish species by developing species-specific fingerprints. The presence in the consortium of industrial partners allow to obtain innovative seafood products to promote the consumption of neglected fish/rest raw materials and novel aquaculture feeds to recover fish waste. The expected outcome of the project is to encourage more responsible and sustainable fishing and to launch on the market new seafood and feed products achieving "zero waste". The main goals of this research proposal are:
A multidisciplinary study of underutilized fish species with studies of ecology, biogeography, molecular species identification, microbiota composition, nutritional and sensorial properties, and chemical contamination.
Innovative fish-based food and feed to be launched into the market.
A web portal for sharing with stakeholders, SMEs, and consumers to promote underused fish species.
EuFish_SustainableGrowth intends to strengthen the economic and social development of European activities related to the fishing
industry, with a respectful approach to biodiversity and environmental sustainability.