Improved Processing to Enhance Seafood Sidestream Valorization and Exploration
ImPrESsiVE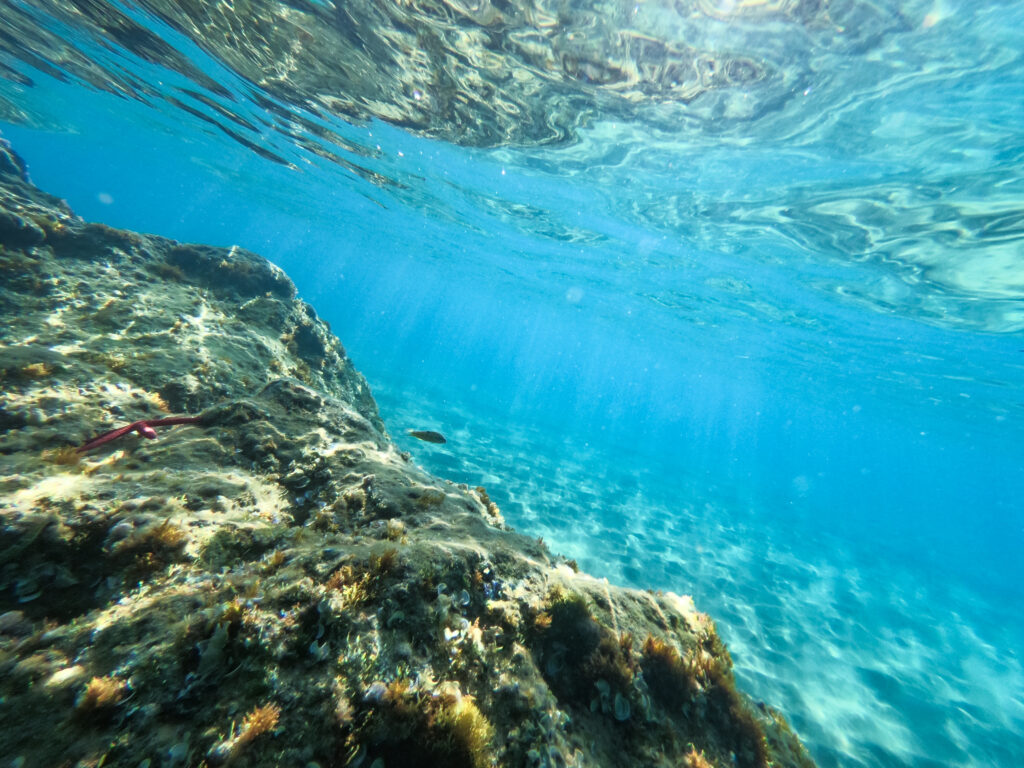 The rapid growth of the world population in the last decades created an urgent need to explore alternative food sources for essential nutrients.
Seafood side streams are abundant, sustainable and contain valuable bioactive peptides, lipids and polysaccharides with health promoting properties, which all together make them an excellent alternative ingredient source for the food and nutraceutical industries.
The main aim of the IMPRESSIVE project is to improve the extraction of added value compounds such as LC MUFA-, PUFA-rich oils, bioactive peptides and chitosan from underutilized seafood side streams (fishery and crustacean) in terms of yield and quality by using emerging non-thermal technologies as advanced pre-treatments (pulsed electric field, high pressure, ultrasound, etc.) for further applications in the food and nutraceutical industries. The consortium will gather researchers with multidisciplinary background and expertise from 4 European countries along with manufacturing companies to optimize the recovery of bioactive ingredients. The project will use different eco-friendly chemical and enzymatic processes to separate, extract and purify protein, lipid, and polysaccharide fractions from seafood side streams. The obtained compounds will be characterized and analyzed for bioactivity and bioavailability, health promoting properties (antioxidant, anti-inflammatory, hypocholesterolemic and anti-diabetic activities,etc.), and further tested in food and nutraceutical products as new ingredients aiming to enhance the nutritional profile and quality of the end-products. Consumer studies will be conducted to assess consumer acceptance of the new products.
Life cycle analyses will be performed to develop techno-economically optimized and sustainable production systems for improved recovery of bioactive compounds from seafood side streams and their use in different applications.