3-days Advanced Training course in Bio-Refinery technologies on fishery side streams was held in NTNU – Department of Biological Sciences Ålesund, Norway on the 24 -26 October.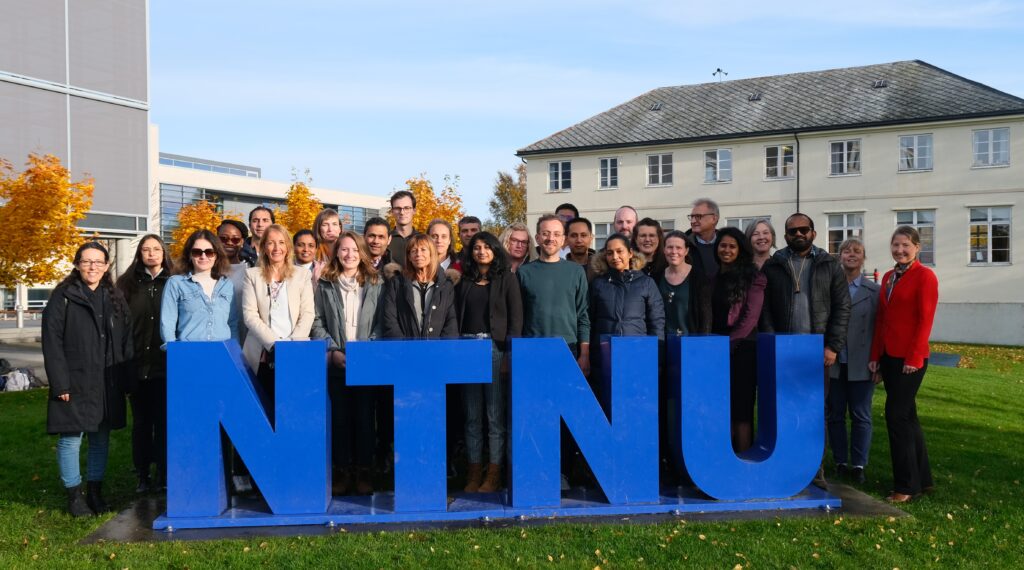 23 researchers from all over the world (10 countries) came to learn about innovative methods for utilizing marine raw material and side streams for the production of high-quality products (marine oils, bioactive peptides, chitosan, etc.).
The course participants learned about the development of a sustainable processing of marine residual raw material based on the utilization of locally produced fish and innovative stabilization and extraction technologies with reduced climate impact that can help secure future food supply. The course consisted of lectures and discussions with speakers from both the Academy and the business world from Norway and other European countries (Iceland, Ireland, Italy and Portugal), practical work in IBA labs using innovative technologies and an excursion to fishing facilities at Gudmundset. The course was financed by the BlueBio ERANET Cofund.
The advanced training course was organized as part of the work BlueBio is doing on building capacity in the European blue bioeconomy, facilitating synergies between funded BlueBio projects and creating closer ties in the network of people who work in the European blue bioeconomy. The course on bio-refinery technologies on fishery side-streams is the third training course organized by BlueBio. Read about the two first here and here.
Pictures from Børge Sandnes, NTNU: