by Ingeborg Korme, Majbritt Bolton-Warberg, Dennis Lisbjerg, from Blue Bioeconomy Cofund management.
The blue bioeconomy is an essential factor in our sustainable future. For those working in the blue bioeconomy, it is obvious that the solutions for the future are bio-based, but we are still just scratching the surface of what is possible in the aquatic domain. For the future to be biobased, we need to understand the processes in our aquatic environments and how they will be and already are being impacted by climate change and other stressors.
To strengthen Europe's position in the blue bioeconomy and ensure sustainable growth, we need to improve the blue bioeconomy value chains. Funded by EU Horizon 2020, ERA-Net Cofund Blue Bioeconomy has for the past 4 years been working to identify new and improve existing ways of creating value from the blue bioeconomy. The partnership consists of a range of ministries and funding agencies in Europe and has issued calls to underpin the development of new and existing value chains, through funding of 49 projects for €43 million. Many of the projects are showing promising results in creating high value products from marine resources like fish trimmings, algae extractions, or rearing of species that we have no tradition for in Europe.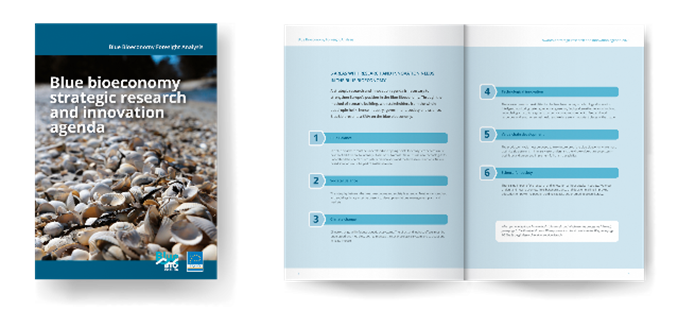 To guide the future progress, we have developed a strategic research and innovation agenda (SRIA) on the blue bioeconomy. The SRIA can assist all actors in the blue bioeconomy, from businesses to national funding agencies, working towards a sustainable and circular future.
There are six areas with research and innovation needs in the blue bioeconomy that we believe are key to develop. They are the result of an 18-month foresight process, using scenario building and stakeholder engagement from industry, government, society and science.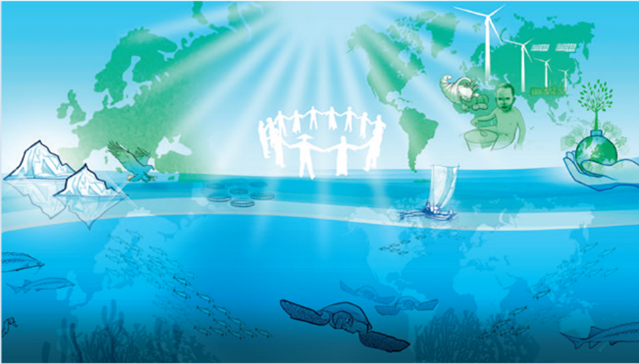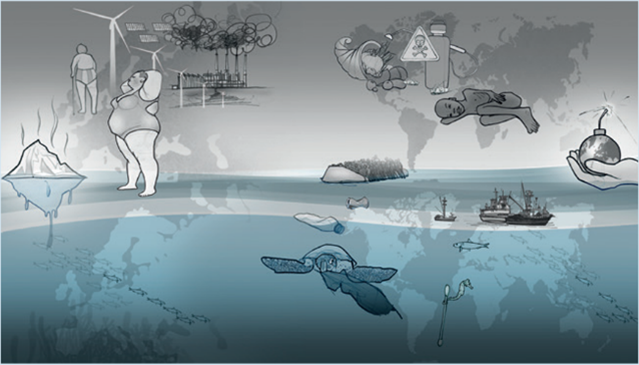 The findings show that aquatic resources have the potential to be part of the sustainable European future, if we do it right. However, we need further research and innovation in these areas to ensure viable solutions: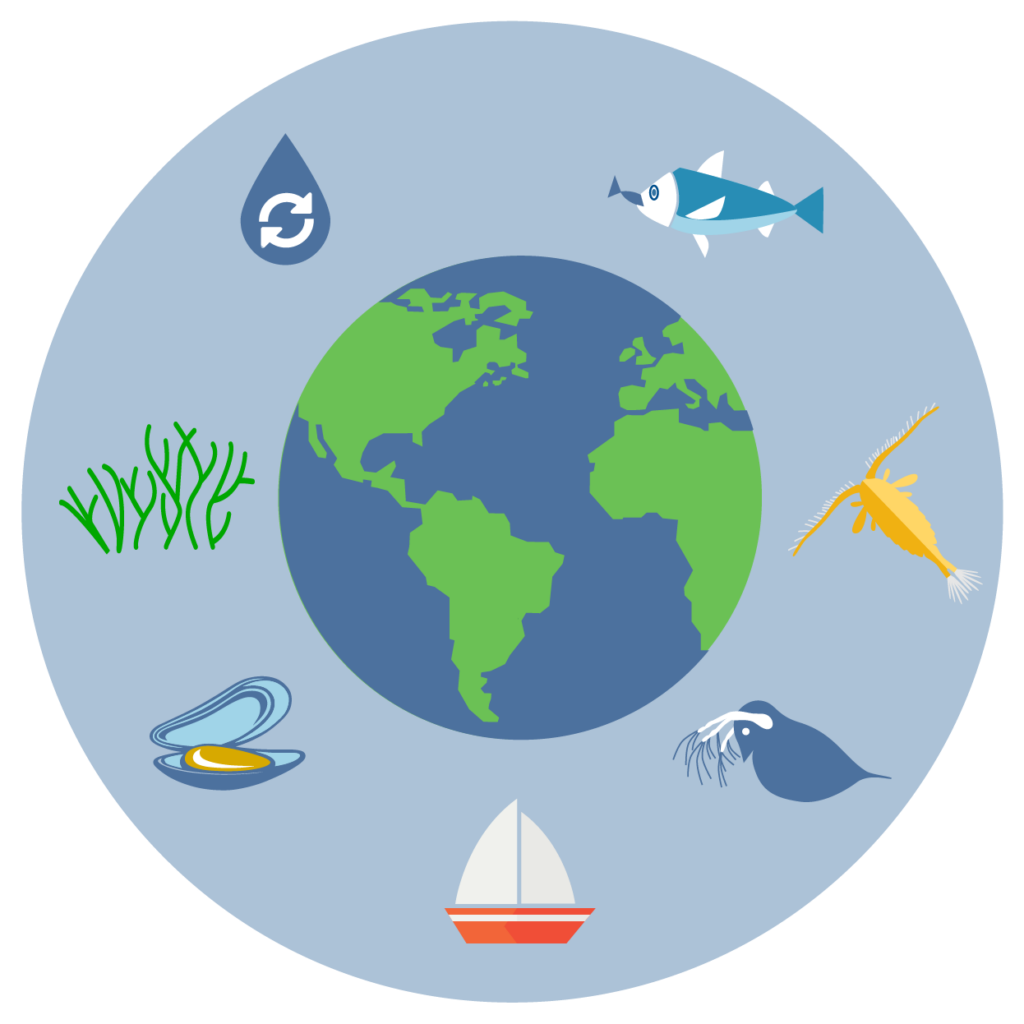 Blue balance: The blue biosphere must be understood and tipping points for ecosystem services must be identified if we are to intensify utilisation of biomass. We must use new technologies to understand the effects of ecosystem manipulation and the land-sea interactions. Nature based solutions must be part of sustainable use.
Opportunities: carbon sequestration, nature-based solutions, carbon credits.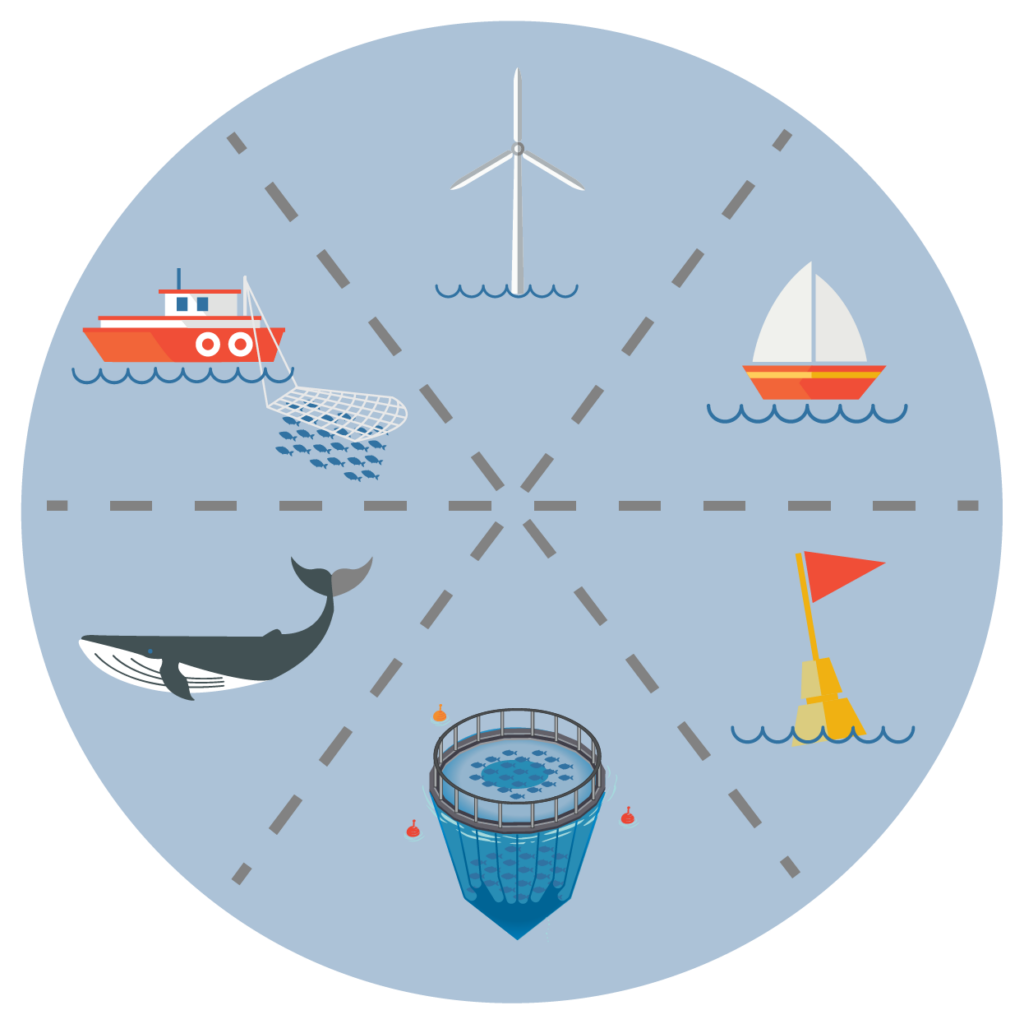 2. Societal balance: The interplay between the blue bioeconomy and society is essential. Trust, understanding, and social legitimacy must be present to develop regulations, management plans and markets.
Opportunities: due diligence including social legitimacy, integrating culture and society in business development.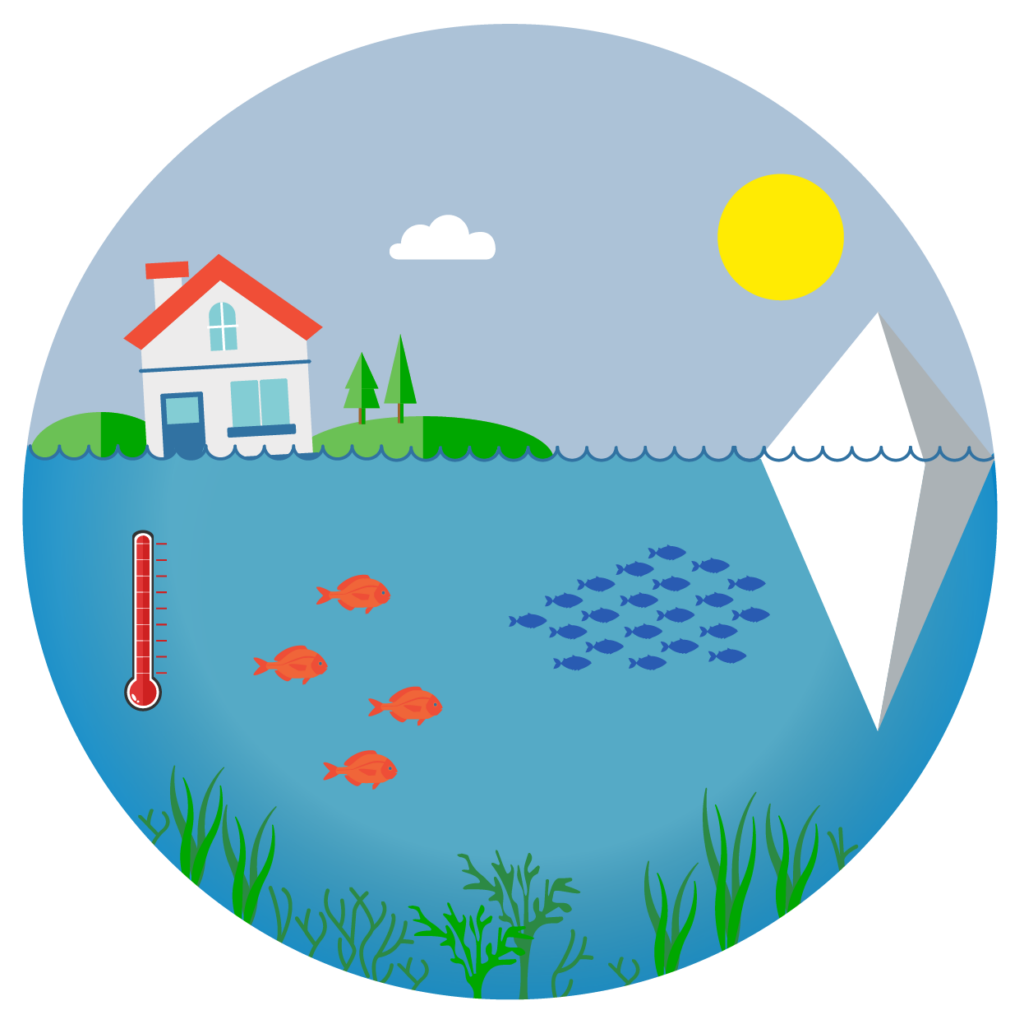 3. Climate change: Climate change will influence aquatic ecosystems. The direct and indirect effects must be understood and modelled, both to manage the socio-ecological system and to adapt and mitigate impacts.
Opportunities: climate adaptation, software development for climate modelling.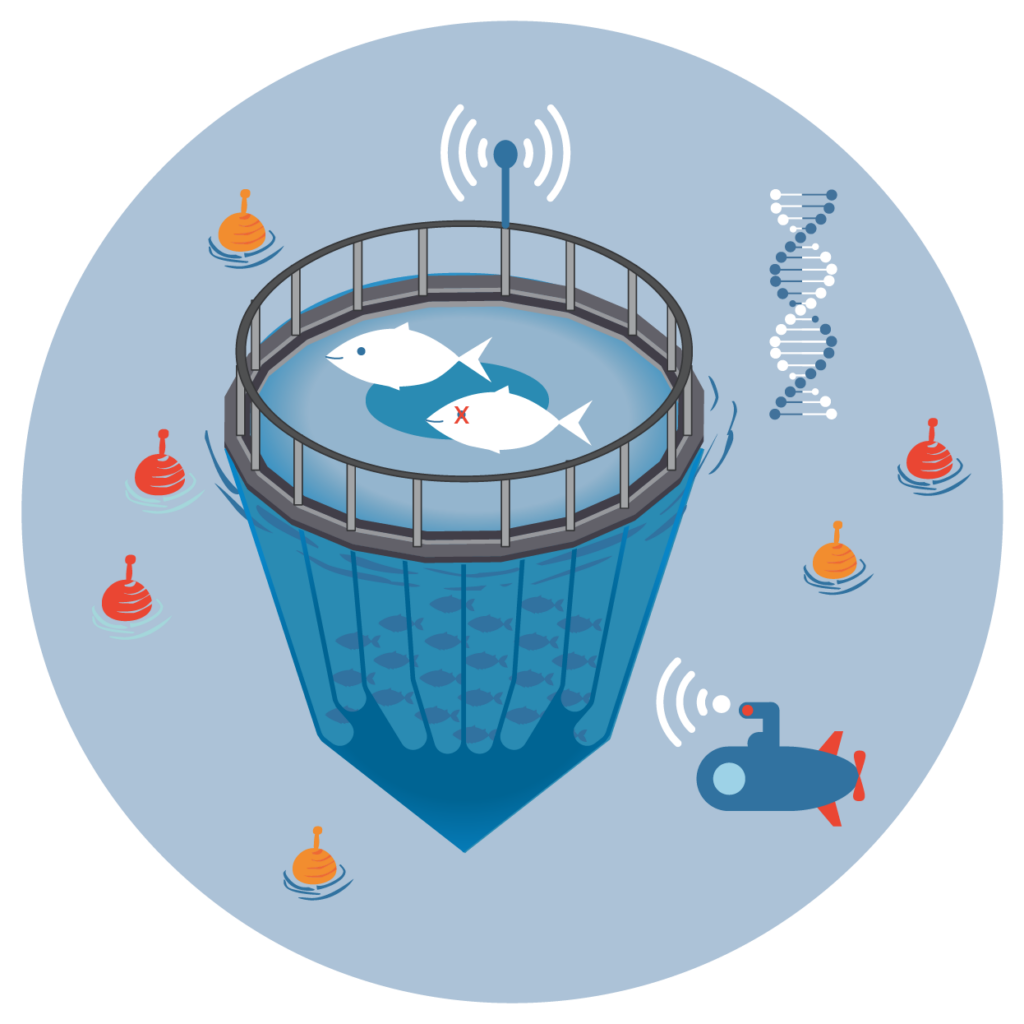 4. Technological innovation: There are numerous possibilities for the blue bioeconomy in technological innovation. Intelligent monitoring systems, genetic engineering, finding alternatives to antimicrobials, recirculating aquaculture systems, carbon capture, improvement of feed and food resources, and ensuring animal health and welfare are all important pieces of the puzzle.
Opportunities: multiple efficiency gains and automation possibilities.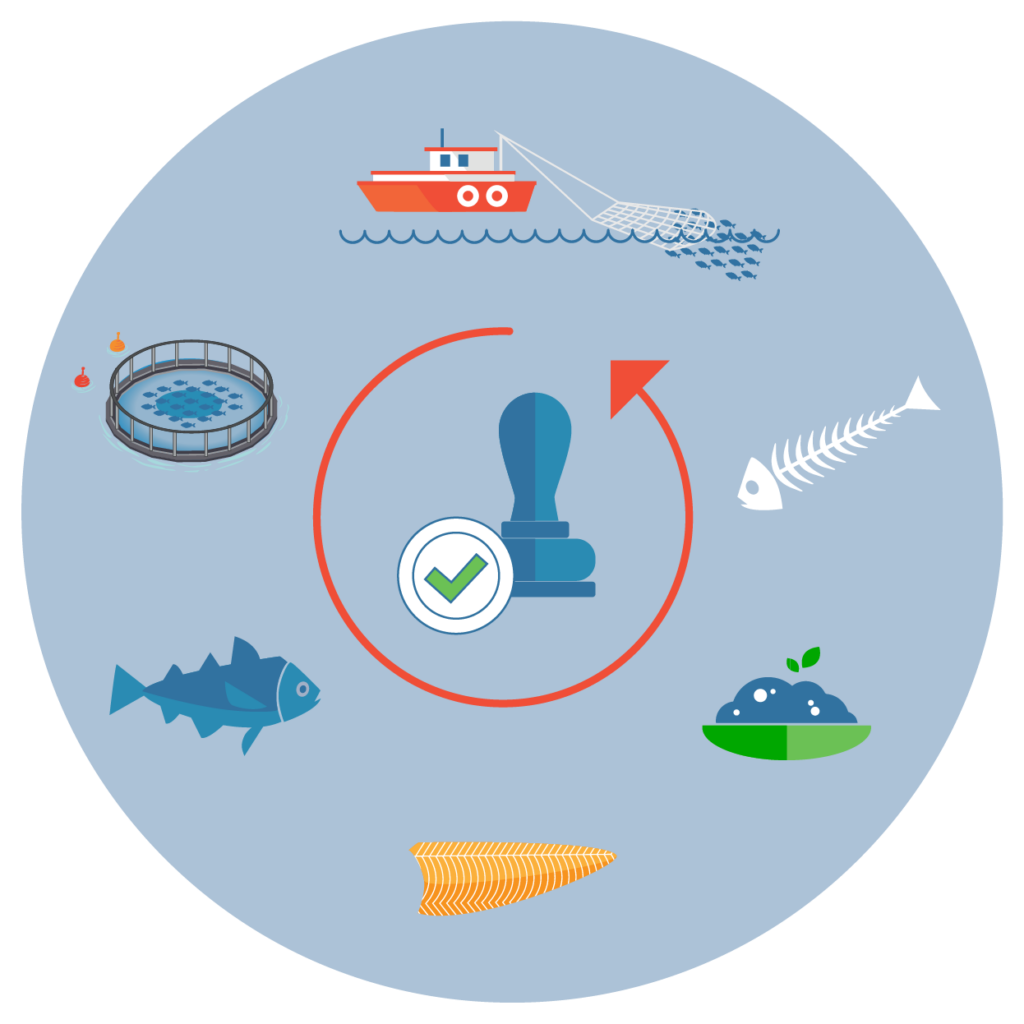 5. Value chain development: The production cycle must be closed to truly future-proof the blue bioeconomy. We must optimise side-streams, minimise waste, understand the whole value chain ecosystem – both blue and green, and implement full-chain traceability.
Opportunities: decreasing cost of waste disposal, regional value chains, increased resilience.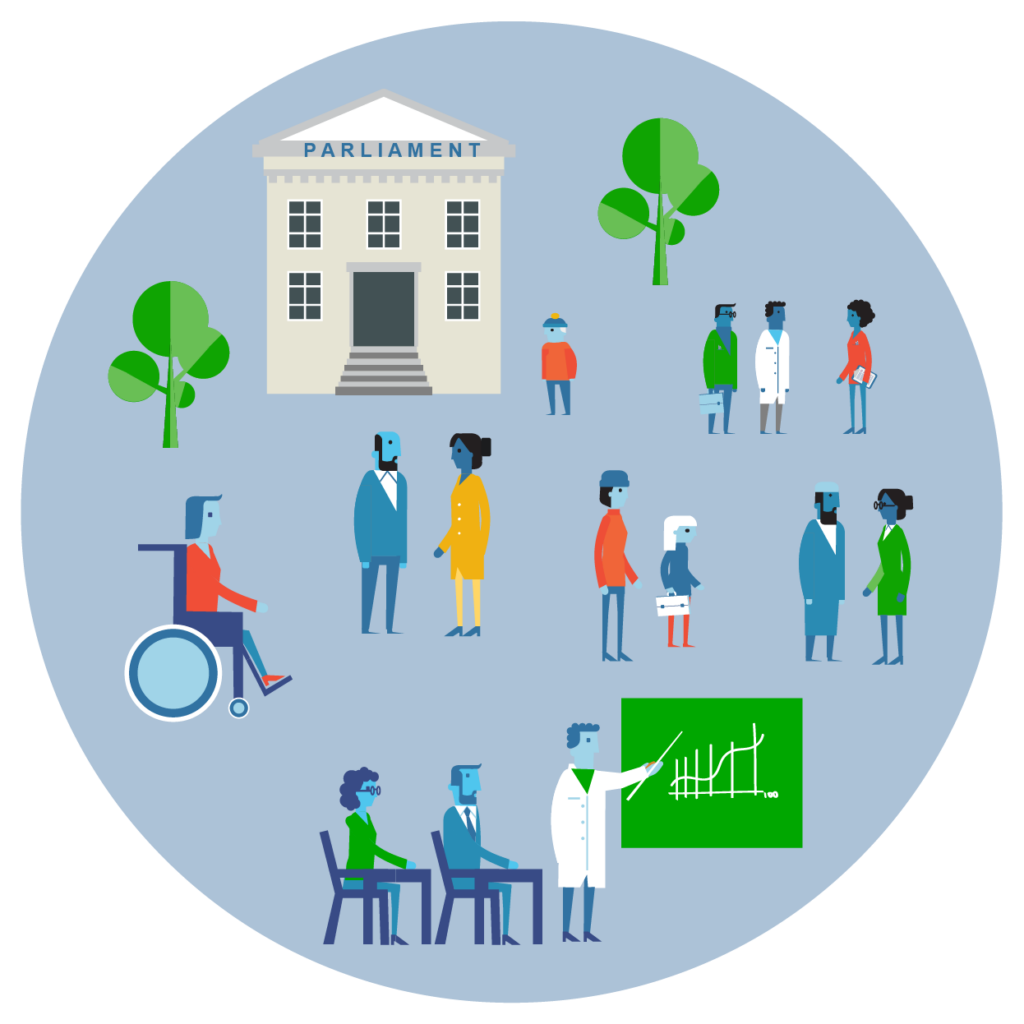 6. Science for society: There is no impact of the research and innovation without uptake in society. We must understand how to promote links between science and decision making, improving education, empowering people, building capacity and promoting ocean literacy.
Opportunities: policy impact, improved R&D, more impactful products.
For industry actors working in the blue bioeconomy, there are innumerable possibilities for innovation and development. The opportunities are not limited to technological innovation in for example fisheries and aquaculture or monitoring and observation, but extend to engaging with society (and in particular coastal communities) to fully implement sustainable value chains. There is no blue bioeconomy without a social licence.
As climate change is ever more pronounced, all industry actors must also establish adaptation and mitigation actions as integral efforts to their working practices, especially in aquatic landscapes.
Despite the challenges, the future of the blue bioeconomy is bright, with many opportunities for new value chains, both at local and global levels. And for the proactive and strategic actors we present a research agenda for the blue bioeconomy of the future. Though the Blue Bioeconomy Cofund collaboration will end in 2024, many of the funding partners will continue to be engaged in collaborative efforts where further development the blue bioeconomy is also central, e.g. in the Sustainable Blue Economy Partnership and EU Mission "Restore our ocean and waters by 2030".
This article was published in the Eurofish magazine Issue 5, 2023.
Further information on the foresight and research and innovation needs identified can be found at bluebioeconomy.eu or by contacting bluebio@bluebio.eu.